Welcome to RGV Tours
If you want to make unforgettable memories with your friends or family, we promise an experience that's as reliable as it is remarkable. With an easy booking process and flexible payment options for trips throughout the United States, we take the stress out of any tour itinerary. From pickup to drop off, our professional team is there for you throughout the journey. We take care of the details so you can enjoy the ride.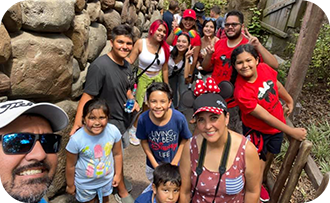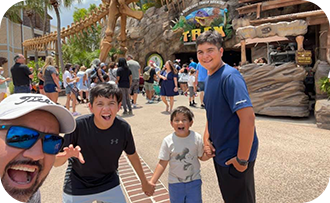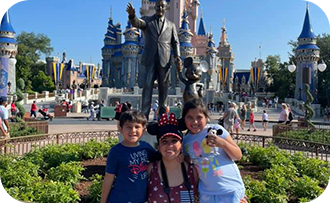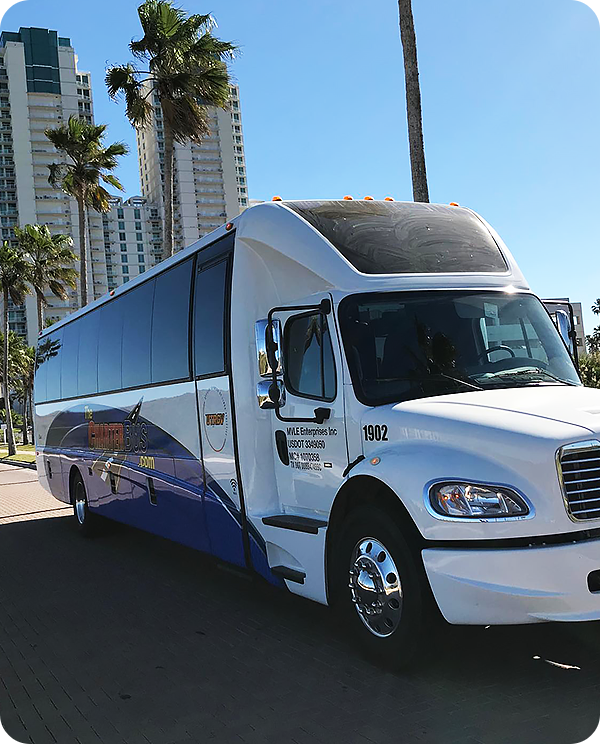 Hassle-Free Tours. Unforgettable Memories.
We take the stress out of planning your next vacation.
Incredible Tour Itineraries
From Disney fun to wine tasting in Hill Country from Dallas Cowboys football to the Astros ball games, we offer exciting tours around the nation.
Reliable and Remarkable Experiences
With 10 years of experience and a dedication to 100% customer satisfaction, we provide the trips you are dreaming of with comprehensive services you can trust
End-to-End Services
We do all the planning so all you have to do is make memories. From pickup to drop off and every step in between, we ensure a seamless and unforgettable trip.
Stress-Free Tours
Enjoy all the fun of your trip and none of the stress. We handle all the details so all you have to do is get on the bus and enjoy your tour!
Mission & Vision
RGV Tours exists to eliminate the stress, planning headaches, and inefficiencies that take away from the FUN of the trips our clients are dreaming of taking. By providing meticulously planned and stress-free bus tours to major sports attractions and destinations throughout Texas and the United States, we help clients make memories.