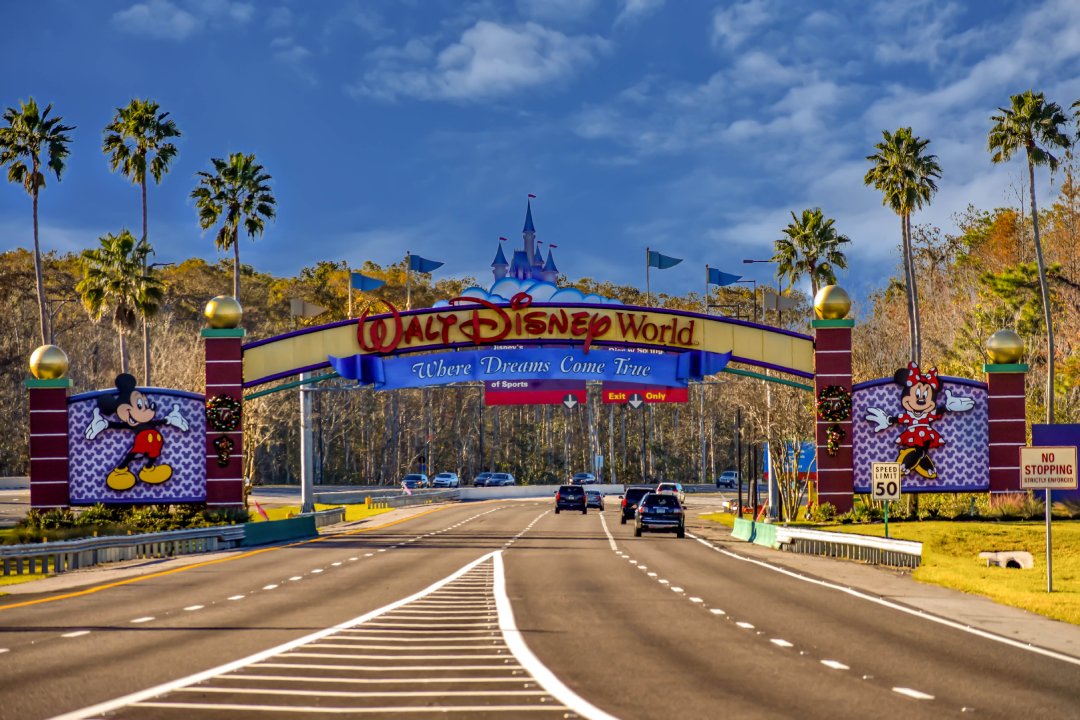 Spend an unforgettable time with family and friends and visit the Happiest Place on Earth with RGV Tours. This tour in a Charter Bus to Disney World offers you the five best places to visit, with a few stops on the way there to experience the magic of New Orleans and Pensacola Beach with accommodation in luxurious hotels.
What to experience at Disney World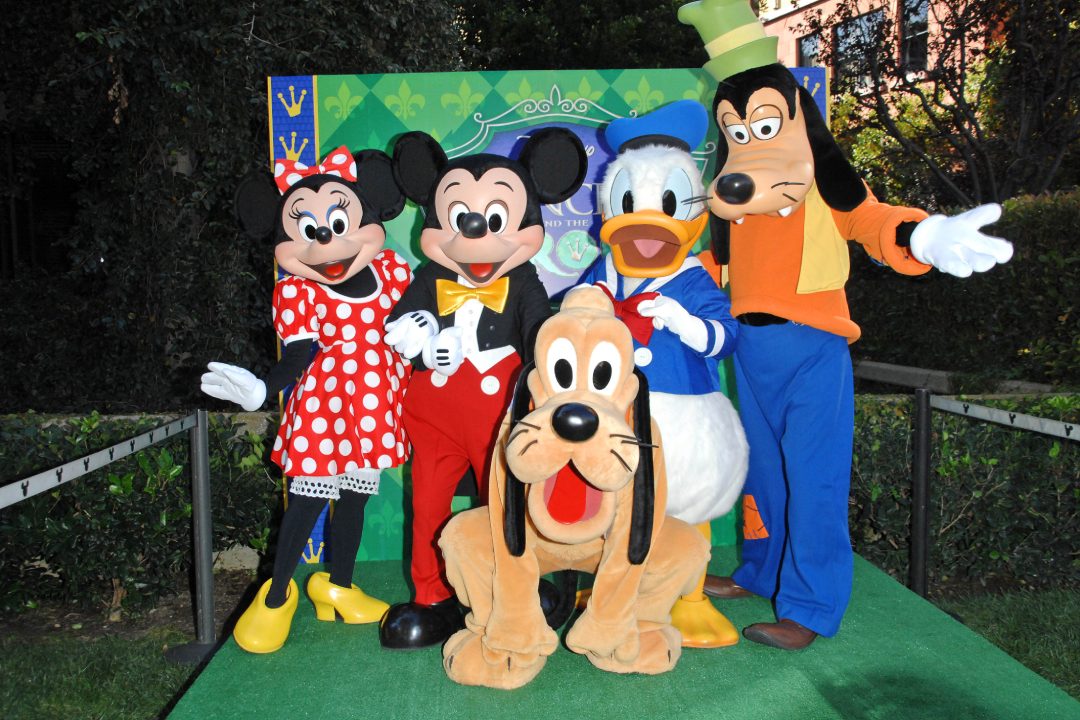 The Magic Kingdom
Be transported into a world of magic at the Magic Kingdom, with 40 magical attractions to enjoy. You can experience the fairytales coming alive as you gather around Cinderella Castle for Happily Ever After. Meet Mickey and his friends in the Disney Festival of Fantasy Parade and see the characters and stories you love with costumes and music, dancing and singing right before your eyes. Or go into the sci-fi world and speed across the globe with no horizons on TRON Lightcycle.
Animal Kingdom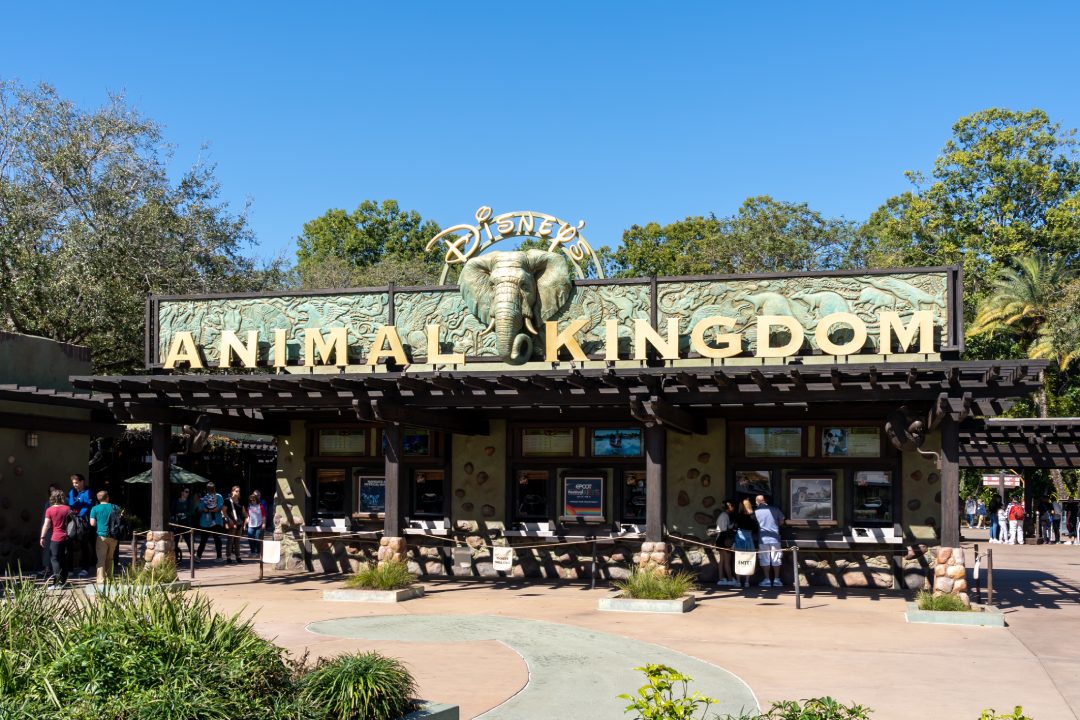 Meet some of the fascinating inhabitants in the Animal Kingdom Theme Park. Experience spectacular shows in places like Pandora – the World of Avatar. Then, visit the lush African savannah and explore the Harambe Wildlife Reserve on Kilimanjaro Safaris, witnessing the lives of 34 exotic wildlife species.
Epcot
Epcot is home to the world showcase with 11 pavilions representing countries from around the world. At Epcot, the impossible becomes possible as you can spin through the cosmos on Guardians of the Galaxy or experience the wonders of water along an interactive trail based on the animated film Moana. Like Moana on her courageous journey, you can walk on the self-guided outdoor trail where you can interact with water travelling from the sky to the ocean and back. Once in touch with nature, experience the international flower and garden festival with brilliant gardens, fresh flavors, and live entertainment. You can shrink down to Chef Remy's size for a 4D culinary adventure through Gusteau's Restaurant on Remy's Ratatouille Adventure. The family attraction of Frozen Ever After will whisk you away into Frozen's wondrous winter world on an ancient Norwegian vessel.
Disney's Hollywood Studios
Here you will find thrilling attractions and imagined worlds full of adventurous realities you can explore. For example, the Star Wars Galaxy offers you a mission with Star Wars on the Millennium Falcon. Or, Toy Story Land can take the whole family on a ride on Slinky Dog Dash to go for an interstellar romp in a toy rocket on Alien Swirling Saucers. What about the haunted elevator-themed ride in the Twilight Zone Tower? So many things to enjoy and experience!
Universal Studios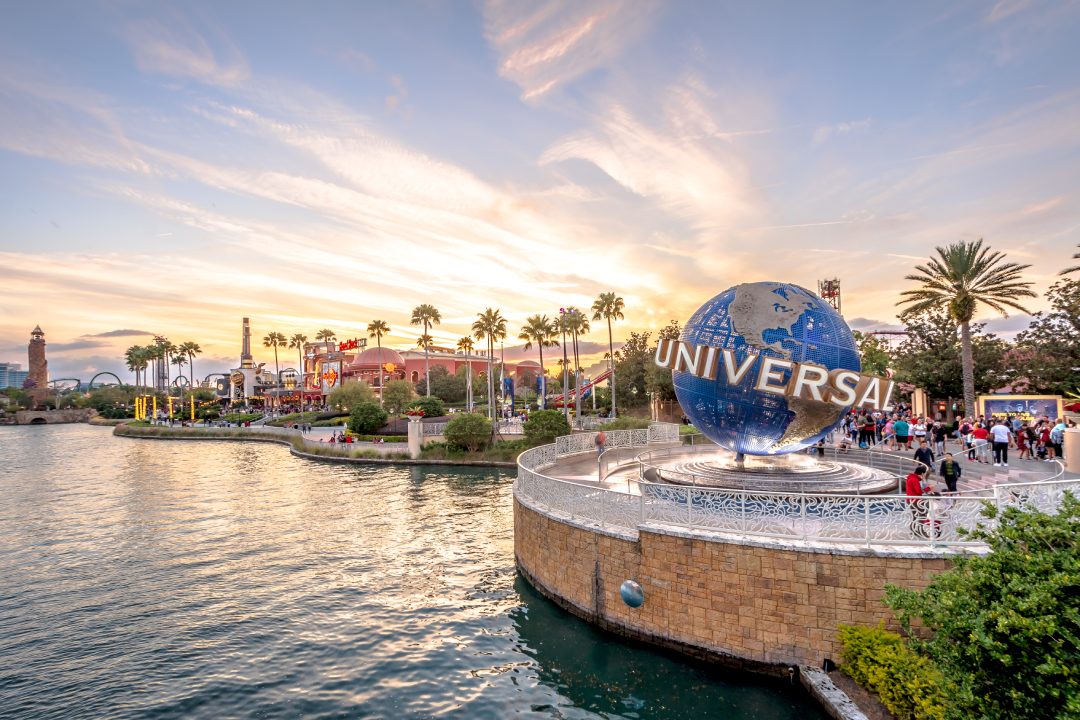 Universal Studios, in the heart of Orlando, Florida, is a vibrant thrilling destination that offers entertainment, adventure, and magic to the whole family. It includes Islands of Adventure, Volcano Bay Water Park, and everything you can dream of! On Hollywood Boulevard, you are transported into the glitz and glamor of the golden ages of movies. Wander down the nostalgic streets lined with shops, restaurants, and theaters to relive the golden oldies' atmosphere. First, the world-famous studio tour takes you behind the scenes of classic films and television shows. Then, you can see and experience the actual movie sets, sound stages, and special effects in action.
Universal Studios also offer exciting rides and attractions like roller coasters, immersive experiences, and the "Harry Potter and Escape from Gringotts" ride. In addition, you can walk down Diagon Alley and have something to eat at the Leaky Cauldron, visit Gringotts Bank, or have a glass of butterbeer at Weasley's Wizard Wheezes, and buy a magic wand at Ollivanders' wand shop!
Live shows, entertainment, dining experiences, world-class performers, musical performances, stunt shows – something for every taste and age. An experience not to miss.
That's not all on this tour!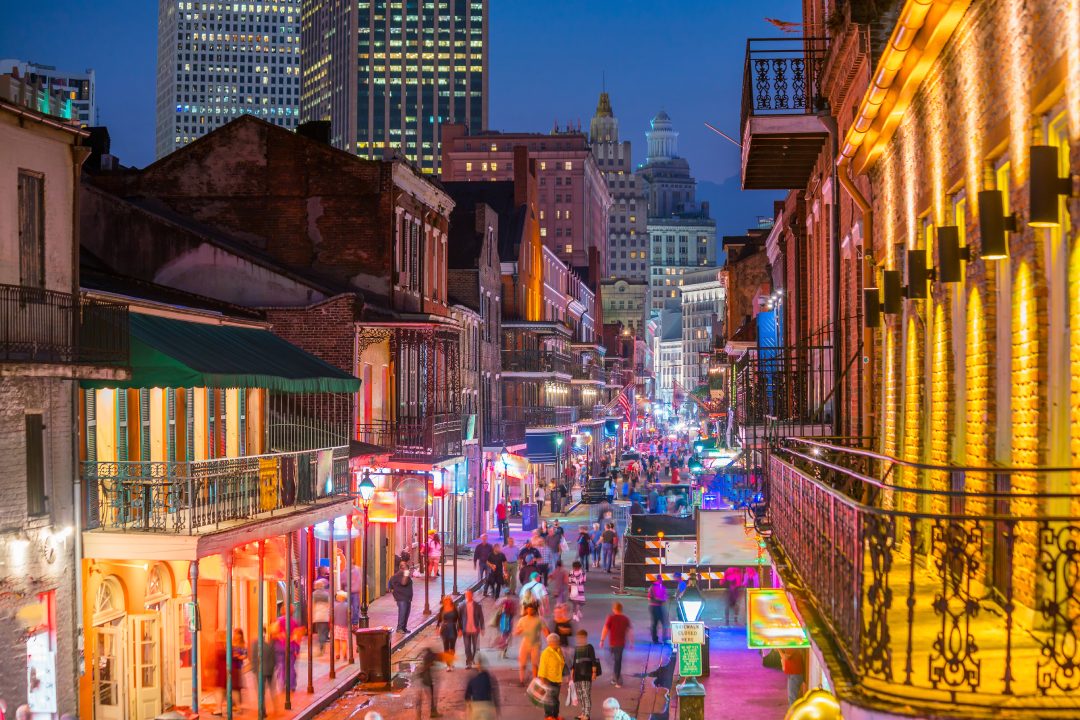 This incredible 8-day tour does not only offer the enchantment of Disney World, but it also brings you the following:
The History and Secrets of New Orleans:
On the way to Disney World, we will stop in New Orleans, where you will have time to learn about the city's heritage. Then, you are taken on a New Orleans City Tour, where you can visit the Garden District and the French Quarter before we depart again at 6:00 pm to Orlando.
The New Orleans walking tour through the French Quarter offers a culinary experience to sample the city's most distinctive dishes. In the Garden District, you can listen to stories and legends of the town, visit the above-ground crypts and graves in Lafayette Cemetery or view the old Southern mansions in this beautiful district.
visit
On the way back from Disney World, you will have time to visit the beautiful Pensacola Beach. The sugar-white beaches, crystal clear water, and mild temperatures will give you time to relax and replenish before heading home. Of course, there are several fun-filled attractions you can explore. Museums, outdoor activities, goofy go-karts, outrageous waterslides, and even ziplining adventures if you have yet to have more exhilarating trips after Disney World! Alternatively, you can do your last-minute shopping at the quaint boutiques and unique shops.
Are you ready to go?
This Disney World Tour provides an unforgettable vacation to Disney World, New Orleans, and Pensacola Beach with many additional benefits! You get to stay in a luxurious hotel, travel in a Charter Bus, get 3-Day Starter Tickets to any Disney Theme Park, one-day 2-Park tickets to Universal Studios, free shuttle services to and from the parks, and memories for a lifetime!
At RGV Tours, we have a range of vacation packages available to suit your desires and needs. So we have it covered whether you're planning a family getaway, an adventurous journey, or something special for that wedding anniversary or significant birthday. Contact us and let us know what your preferences and desires are. We will then plan your hassle-free, stress-free tour with flexible payment options for you to enjoy!